(that means "Hello")
As i told you last Sunday,
I've been obsessing over South Korean everything!
so ,this is the first of a series of blog post
that I will be sharing with you all.
Fashion Its something we can relate to in every country in the world. France, England, Australia, Singapore, USA, Puerto Rico, every single place in the world has its own view of what fashion is. South Korea is one of these countries, an i have to say, my newest inspiration for the past 8 months.
Recently because of the things happening between North Korea and South Korea , most people in American territory have been getting curious about this country (well not me! I've been obsessing over it for much more!) I can say that Korean fashion, isn't that different from what we have been recently seeing on Hollywood celebrity.
Here are some of my favorites look's I've seen recently on celebs and non-celebs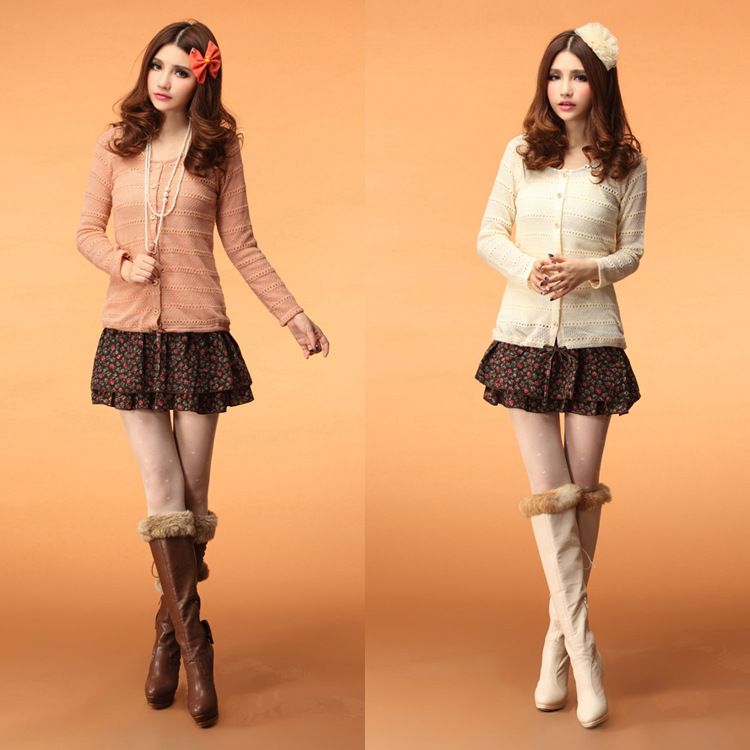 STREET STYLE
Yoona of SNSD
STREET STYLE
So there are some of my favorite this week! hope you all ike them too.
Give me your feed back about them!
xoxo!